The Time Meddler (airdate September 21, 1986)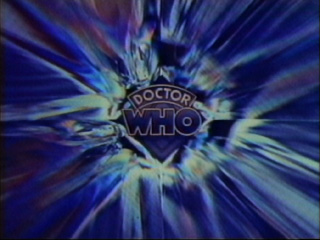 Intro: One of the dangers of time travel is the temptation to change the future. One would think a member of the Doctor's own race would know better. But... one would be mistaken, as we shall perceive when we meet "The Time Meddler."
"Next Week": What could we do if it became apparent that the Earth would soon plunge into the Sun? We could build a huge spaceship and travel to another world. The problems would be unimaginable, but not insoluble, as we will discover next Sunday night at 11 when "The Ark" begins its voyage.