The Gunfighters (airdate October 5, 1986)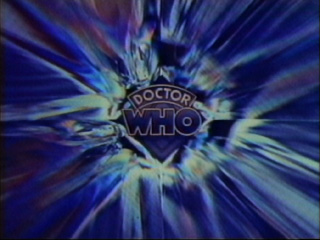 Intro: Tonight, the Doctor suffers a toothache, seeks a dentist, and finds... adventure! Stay with us for a trip to the strange and exotic world of "The Gunfighters."
(WTTW had the title right even though Lionheart had it wrong. Their on-screen title was "The Gunfighter.")
"Next Week": Next week, meet WOTAN. Not the chief god of Norse mythology, but a supercomputer. And like a cousin named HAL, WOTAN has some ideas of his own. Be with us next Sunday evening at 11 for "The War Machine."
(Of course, no one's perfect...)