The War Games (airdates November 23 & 30 and December 7, 1986)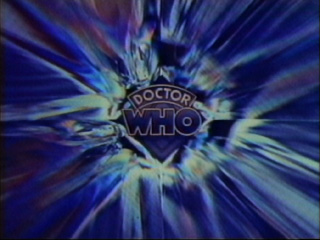 Part 1 Intro: A landmark adventure. The first to introduce the Time Lords, and explain the Doctor's origin. The last Patrick Troughton story, and one of the very longest, which we'll present over three Sunday nights. Stay with us now for part one of "The War Games."
Part 1 "Next Week": What are these aliens up to? What mysteries lie in the area indicated by the blank space on the map? "The War Games" will continue, next Sunday night at 11:25.
(no Part 2 or 3 Intro or "Next Week")